Here are the Top 5 from world fashion news. Let me know which one is your favorite or if you have any recommendations. 
Stealing Beauty (1995, Bernardo Bertolucci)
The excellent work of Bernardo Bertolucci and the best role of the young Liv Tyler, who played 19-year-old American Lucy, who went to distant Italy in an attempt to find answers to important questions and grow up. The girl, who recently buried her mother, a well-known top model, hopes not only to reveal the secret of the mysterious phrase that she wrote in her diary, but also to find her father and to have an affair. The action takes place in the villa in the evergreen summer Tuscany, where Lucy was invited by the friends of her family. Biking between the vineyards; swimming in the dug-up pool, so typical for Italy; walking in the field among tall grass and flowering plants and relaxed conversations – all these are the real Dolce Vita that makes you dream of eternal youth, the endless summer and your villa somewhere in the south of Italy. So, before watching, stock up on a bottle of good Italian wine!
Before Sunrise (1995, Richard Linklater)
The young American Jesse and the beautiful blonde Frenchwoman Celine met on the train, which brought them to one of the most beautiful cities in Europe - Vienna. The conversation of young people does not stop even for a minute until the very end of the film. But how else it can be? The lovers have only 1 day to learn everything about each other, share their thoughts, hopes and tenderness. A few hours before sunrise is all they have. The sincere and honest dialogues about love, life, death, fears, and people, the carefree laughter of the couple scattering through the old streets of summer Vienna, create a touching and strangely poignant love story which has been stretched for a trilogy. Together with Jesse and Lucy you can also stroll around Paris (Before Sunset, 2004) and enjoy the beauty of Greece (Before Midnight, 2013).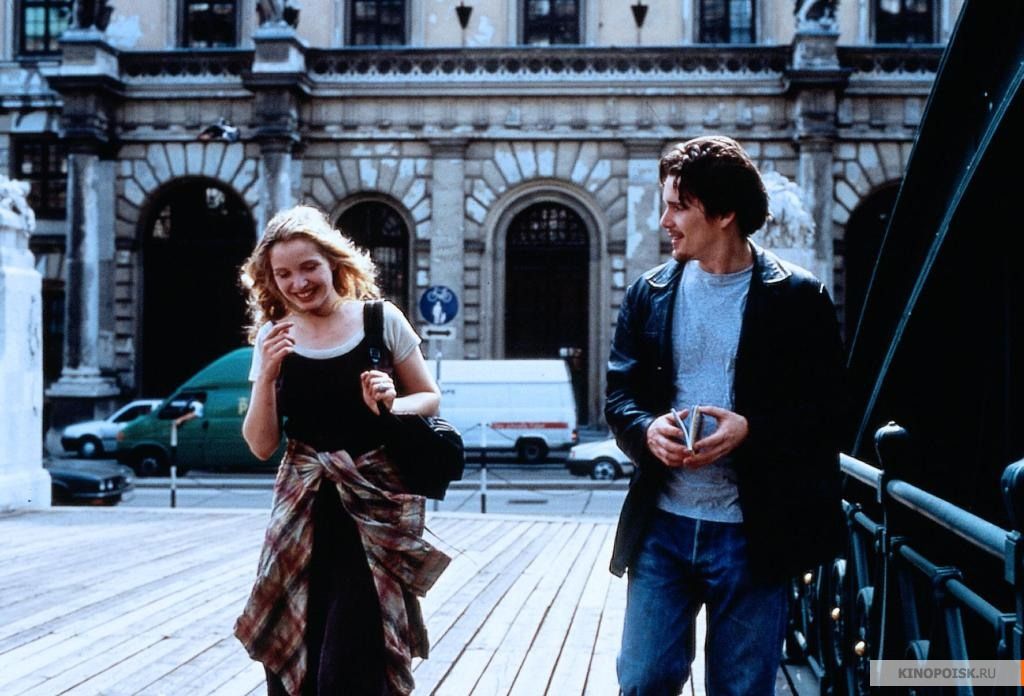 Photo: Kinopoisk.ru
The Darjeeling Limited (2007, Wes Anderson)
The story of another reunion that took place on a train, but this time going to India. Three foolish brothers have not been communicating with each other for a year, until one of them, the older one, has decided to bring all the brothers together to go on an apologetic journey. This trip should help them understand and find themselves, restoring the weakened family ties. Where better to achieve spiritual unity than in India? You will not see India like that in any Indian film or even in a travel show. Cities, temples, deserts and mountains, sights and local people - in this film, Wes Anderson showed the beauty of this country. If you are tired of European cities or have not talked with your family for a long time, watch this movie immediately! And after that, do not forget to call your relatives and close friends to remind them how much you love them.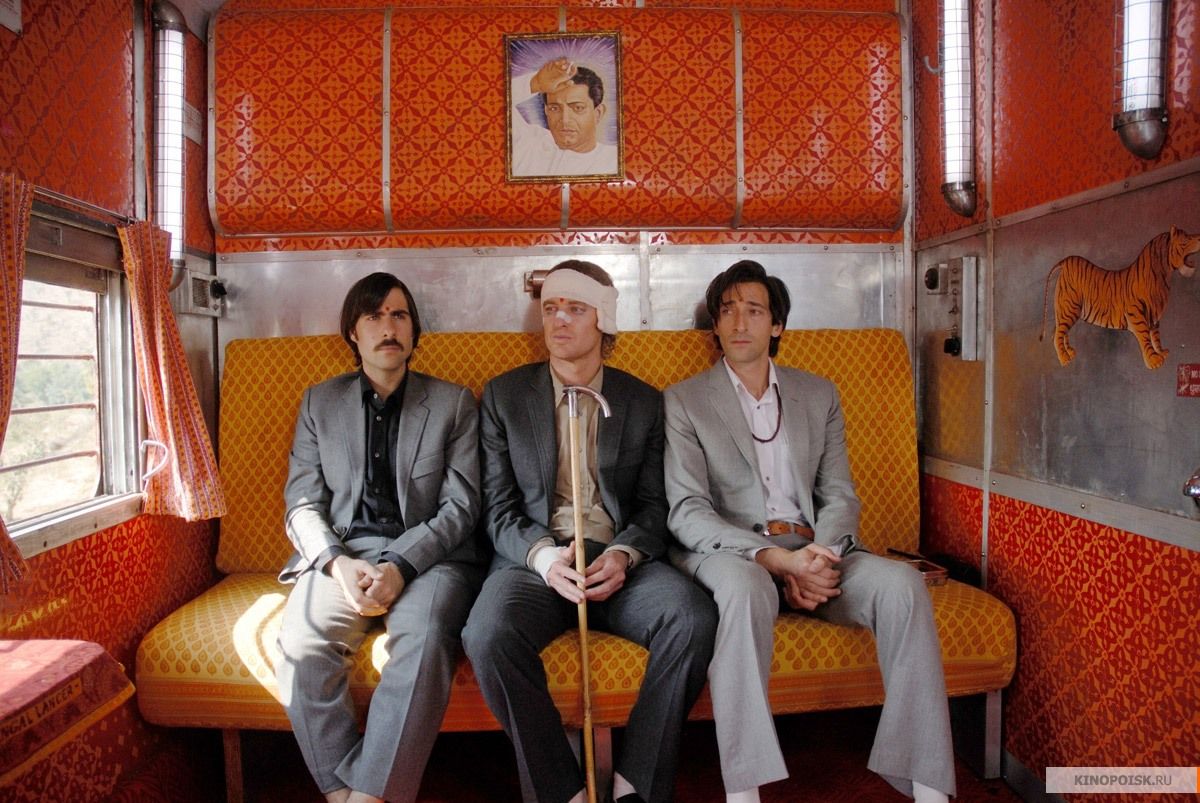 Photo: Kinopoisk.ru
Vicky Cristina Barcelona (2008, Woody Allen)
A light, airy, almost weightless movie about the vacation of two American women in a favorite city with tourists. Vicky and Cristina go to sunny Barcelona for different purposes: Vicky wants to explore the local architecture to write a dissertation about it; Cristina is eager for adventure and inspiration. However, both friends lose their heads from a local artist, which no woman could pass by. All the passions of this trinity unfold against the background of streets, main attractions, cafes, restaurants and the nature of Barcelona. Allen conveyed the atmosphere and mode of the city so clearly that this film can be your visual guide to Barcelona. So, before going to the capital of Catalonia after quarantine will be over, be sure to review this movie.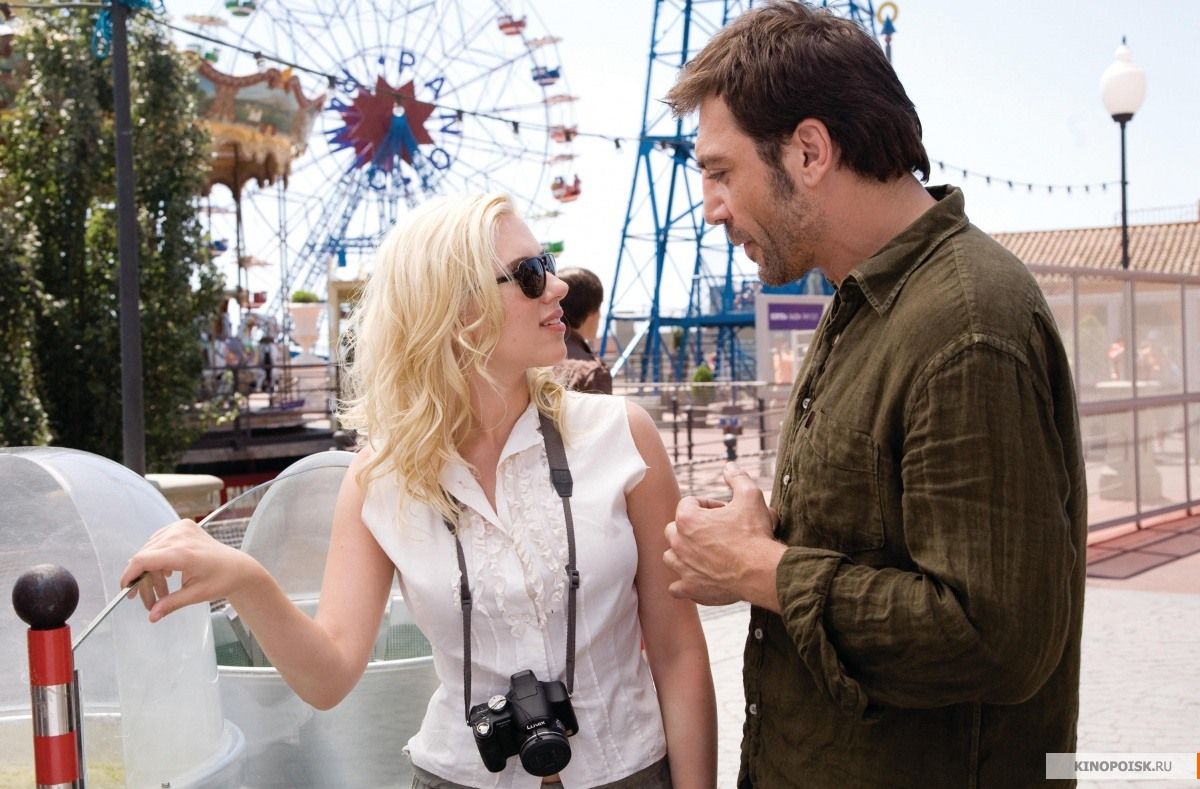 Photo: Kinopoisk.ru
Dreissig (2019, Simona Kostova)
The story of one typical night of Berliners on the verge of their 30th. To celebrate his 30th birthday, Ovunch and his friends go on a night trip through the streets, bars, and clubs of the Neukölln hipster block. They change one location after another while their destinies are crumbling. If you miss bars, raves and dancing all night long, Dreissing is your must-see movie during the quarantine. Here is everything you wanted to know about the special atmosphere and world-famous Berlin parties!